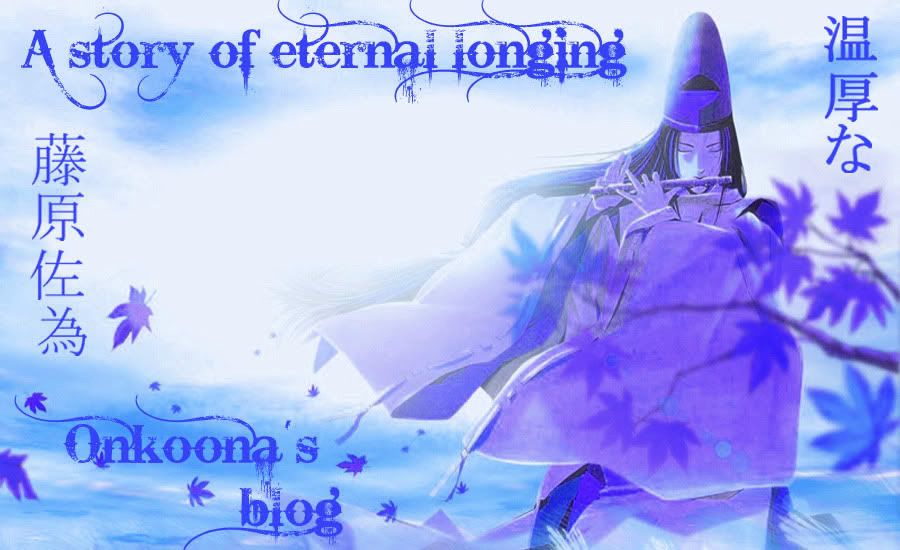 Some useful links:
To my Dreamwidth Blog

To the index of the Hikaru no Go screengrabs collection
To my Hikaru no Go fics
My FanFiction.net
My DeviantArt
My archiveofourown

I have very little in the way of policies on people replying to my posts. But take heed, I am queen in deciding what gets posted to my blog! I'll feel free to delete anything that is offensive or SPAM. I will look on an individual basis on incomprehensible posts or post that are wildly off topic. I may follow the person posting to their blog and, if that blog is empty or only holds SPAM I may decide to delete on that basis.
"Of course, if we had an index file, we could look it up in the index file under 'index file'!" - Tegan Jovanka
(
links n stuff here
Collapse
)